About Us
Back to about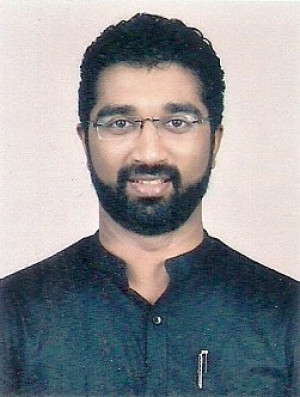 Dr. Abhishek Bangera (P.T)
Board of Directors, MI India | B.P.TH, M.I.A.P., Cert. MDT
Abhishek graduated from Maharashtra University of Health Sciences and currently heads Dr. Bangera's Sai Physiotherapy Centres at Five Gardens (Matunga) and Tilaknagar (Chembur).
Having been exposed to the McKenzie concepts in his formative years of practice, and encouraged by its results, he pursued the MDT education and became a Credentialled McKenzie practitioner in 2010. He has been an integral part of the MDT Study Group in Mumbai since 2010, volunteering as a mentor during the study group sessions and volunteering honorary support for the courses in its infancy stage.
He took the system to the corporates as an Industrial Physiotherapist, visiting them as a consultant and helping them address their work related pains, at work itself, thus reducing absenteeism and improving productivity. The emphasis was placed on re-educating them about self reliance, self-exercises and removing their dependence on modalities.
He was a Panel Physiotherapist for Marathon training groups, and has been working against the tide in a world of tool driven physiotherapy, by increasing awareness about physiotherapy in sport using just exercises and no tools. He and his PhysioCrew provide support for various Marathons, Ultra Marathons, Intercity runs, Cyclothons, Duathlons and have also provided physio support for the Naval tri-expedition.
He conducts talks on injury prevention for various sports and fitness groups. He also conducts health talks, camps and CSR activites for corporates and the general public, to create awareness about Physiotherapy and how we can help.