About Us
Back to about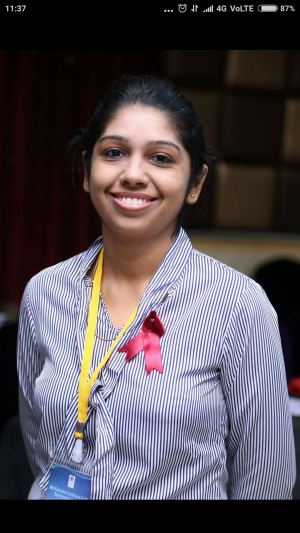 Dr. Bhumika Damania Mehta (P.T)
Executive Committee Member | B.P.Th, MIAP., Cert. MDT
Bhumika Damania Mehta graduated from N.D.M.V.P.S College of Physiotherapy under Maharashtra University of Health Sciences, Nashik, Maharashtra in August 2009. She has been in private practice since 2010.
She pursued MDT education and became credentialled McKenzie practitioner in 2015. Since 2016 she is an Executive Committee Member pf McKenzie Institute India. She helps in organising free camps for McKenzie Institute India, on World Physiotherapy Day, in memorium of Robin McKenzie. She assists on the day to day working of McKenzie Institute India.
In her private practice she treats musculoskeletal, neurological and post operative conditions. She also provides home based Physiotherapy treatment for those in need.