About Us
Back to about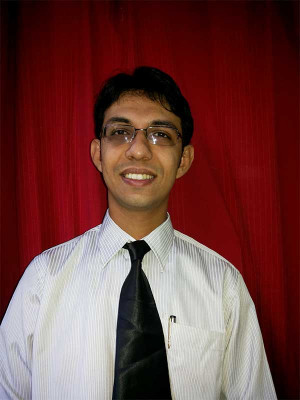 Dr. Devang Dharek (P.T)
Board of Director | B.P.Th, Dip. MDT, MIAP., P.G. Dip. CVR., CMP.,
Devang Dharek graduated physiotherapy from Rajiv Gandhi University of Health Sciences in 2007. After graduation he completed his PG diploma in Cardiovascular Rehabilitation from the University of Chester. He has been in private clinical practice since 2008.
Devang completed his MDT Certification and Credentialling Exam in MDT in 2012. He has been a mentor and plays an active role in organising McKenzie study groups in Mumbai since 2012 after completion of his Credentialling exam. He has presented several topics and case presentations in MDT Indian branch conferences. He has presented MDT overviews across India and presented lectures on MDT at various conferences. Currently, he is a Faculty from India since 2023. Since Incorporation of the McKenzie India branch, he has been looking after the challenging task of managing the MI India finances.