About Us
Back to about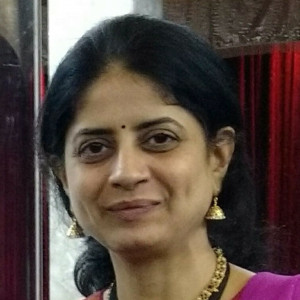 Dr. Madhavi Gadhvi (P.T)
Executive Committee (Courses) | BSc.PT, MIAP., Cert. MDT
Madhavi graduated in Physiotherapy from Seth G. S. Medical College, Mumbai in 1994. She practiced as a consulting physiotherapist for 14 years in Bhatia Hospital, one of the biggest tertiary care hospital in Mumbai. For the last six years she has been in private practice with a special interest in spinal disorders.
Madhavi passed her credentialling exam in Mechanical Diagnosis and Therapy in 2010 and is a member of the McKenzie Institute India Executive Committee since incorporation.
Madhavi is also intensely involved in arranging free medical camps for lower socio economic groups of the society and in community based rehabilitation. Madhavi has been the key person handling and helping in organising the free camps for McKenzie Institute India, on World Physiotherapy Day, in Memoriam of Robin McKenzie.