About Us
Back to about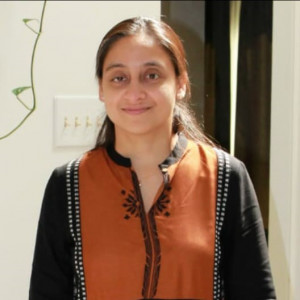 Dr. Toshal Thanawala
Board of Directors, MI India | DPT., Cert. MDT.
Founding Director of McKenzie Institute India.
Toshal graduated from Lokmanya Tilak Medical college, Mumbai, in 2008 with a Bachelor's in Physiotherapy, and further pursued Master's from Loma Linda University, California (graduated 2009) and doctorate program from Texas Tech University (2013). Since 2007 she has worked closely with Dr. Asha Menon (then official representative of MDT in India) organising MDT courses and spreading awareness of MDT in India. Toshal pursued the MDT education in India and USA and became Credentialled in MDT in 2010. Presently she is a senior Clinical Physiotherapist at The Woodland Inc., Farmville, Virginia, USA, and works primarily with Orthopedic patients.